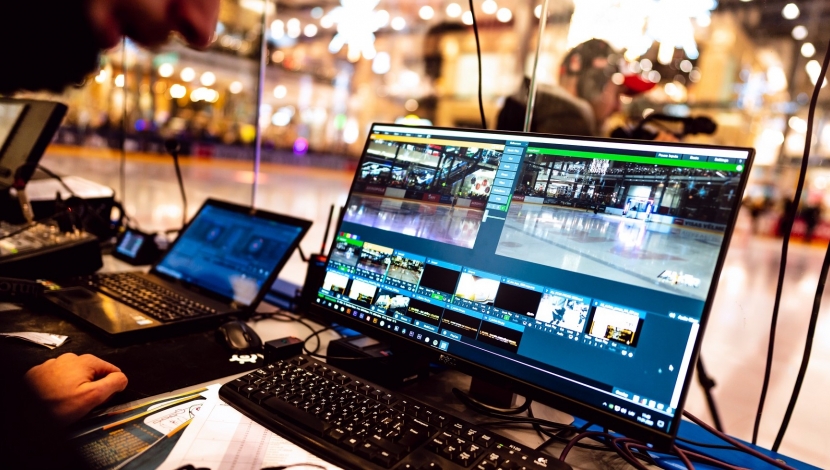 With the support of a team of professionals we offer you live video streaming of all tournament games!


OFFER FOR THE TEAMS:
Video livestream of all team games on public YOUTUBE channel (viewable worldwide)

The Youtube link will be available at least 6h before the game so it will be easy to share it to others.

The link to the live stream will be accessible through Riga Hockey Cup tournament home page before and after the game.

All games will be available in 720p25, 720p50, 1080p50 HD quality.

All games have real-time scoreboard that shows score.

All video-operators are experienced and professional.

Video example of how it would look can be seen here:

INBOX: https://youtu.be/2dH18ZRK9Js
VOLVO A: https://youtu.be/VXpJhnBIpQw
VOLVO B: https://youtu.be/BZvNFWMHm_o
OZOLNIEKI: https://youtu.be/KTG-sns-HWg
Full game recording will be available right after the game, so the coach can use it to review the play and the participants can share the best moments from the game right in the dressing room.


PRICE FOR THE TEAMS
EUR 420,00 for 7 games
EUR 480,00 for 8 games
If all teams of the group tournament apply, then -50% discount.
TO ORDER online video streaming, please fill in online order form.