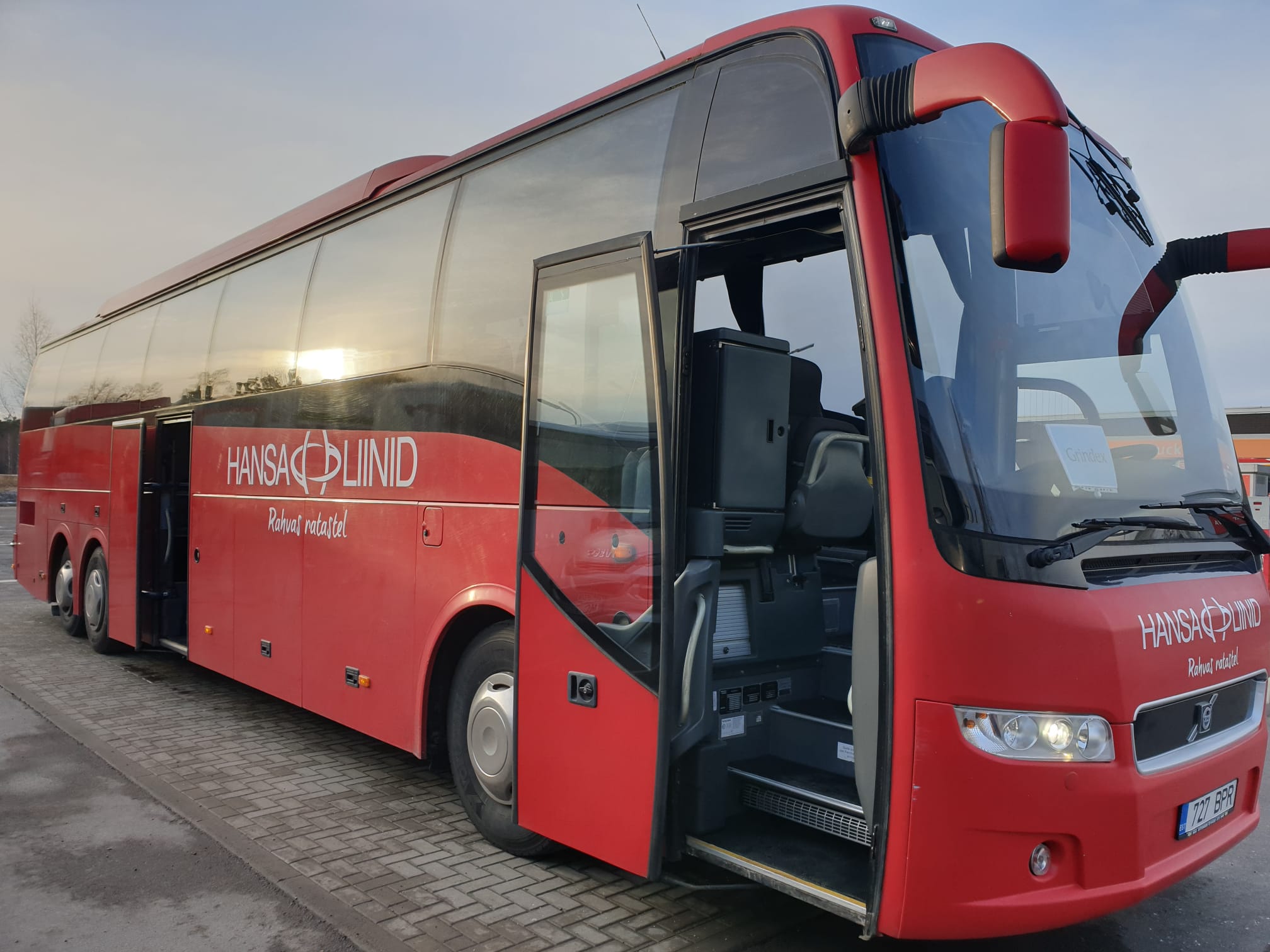 Riga Hockey Cup in partnership with the local bus rental company offers a possibility to order a bus for a single ride or for the whole day. Our experience transporting sports teams can ensure you enjoyable travels during your stay in Riga city.
Let us offer you transportation that will satisfy your travel needs, whether it is for a one-day trip, several days or a single ride. Here are types of transportation we provide :
Shuttle bus from and to Riga International airport - 95EUR+21%VAT per team per ride;
Single bus ride between your hotel and arena you will be playing in - 95EUR+21%VAT per team per ride;
Single bus ride between arenas if needed - 95EUR+21%VAT per team per ride;
A package of 6 transfers between arena and hotel during group stage - 570EUR+21%VAT per team;
Private bus for the whole day - 450EUR+21%VAT per team per day.
Sightseeing bus tour in Riga City with audio guide - 200EUR+21%VAT per hour.
The bus rental will be available after registration. The team leader will receive login name and password to our team managerial system where you will be able to order bus in "TRANSPORT" section of the menu. Please note that the bus can be ordered only through the online system.
We understand your team's needs, after all we have been carrying young hockey players for many years! Our professional drivers know every corner of the city. They will therefore be able to guide you safely and offer you an unforgettable trip!
We wish you a pleasent ride and se you in Riga.