STRATEGIC PARTNERSHIP WITH TRUE HOCKEY ALSO IN 20/21
For the 15th time RIGA HOCKEY CUP will take place in Riga – an international youth hockey tournament that brings together more than 270 teams from around the world, around 5000 participants from 23 countries will come to this grand event this spring. As always, together with TRUE Hockey we have prepared many gifts and surprises for the tournament participants!
"Our goal is to organize a high-class tournament, providing impeccable service and quality in every detail, as well as valuable experience and great emotions for all tournament participants. That`s why we`re really happy to have not only kept True Hockey`s trust throughout these years, but also significantly expanded our cooperation with this famous American hockey equipment manufacturer. Also this year continuing strategic partnership with TRUE Hockey we will be able to please all tournament participants with individual gifts, special awards for the best players at the award ceremony, and promote player skills thanks to the unique features and advanced technology of True Hockey inventory." - said Jānis Jansons, tournament general manager - "Welcome to TRUE RIGA HOCKEY CUP! See you in Riga and good luck to all participants!"

ABOUT TRUE HOCKEY:
True Temper's Hockey Division was established with the mission to bring the company's devotion to the highest quality materials, the strictest manufacturing processes and the best engineering minds to the ice. For fourteen years, other hockey companies hired TRUE Hockey to design, engineer and manufacture over 2,000,000 sticks – sticks that showed up in the ends of countless NHL professionals and provided domination at every level of the game.
Following in the line with True Temper Sports, the world leader in golf shaft technology and the number one shaft on the PGA Tour for more than 70 years, TRUE Hockey is poised to continue providing the hockey industry with superior product design and technology for many decades to come. With full control of the product, from R&D to distribution, TRUE Hockey is focused on one goal, devotion to the best performing hockey products on the market. For more information, visit www.true-hockey.com.
The full press release: STRATEGIC PARTNERSHIP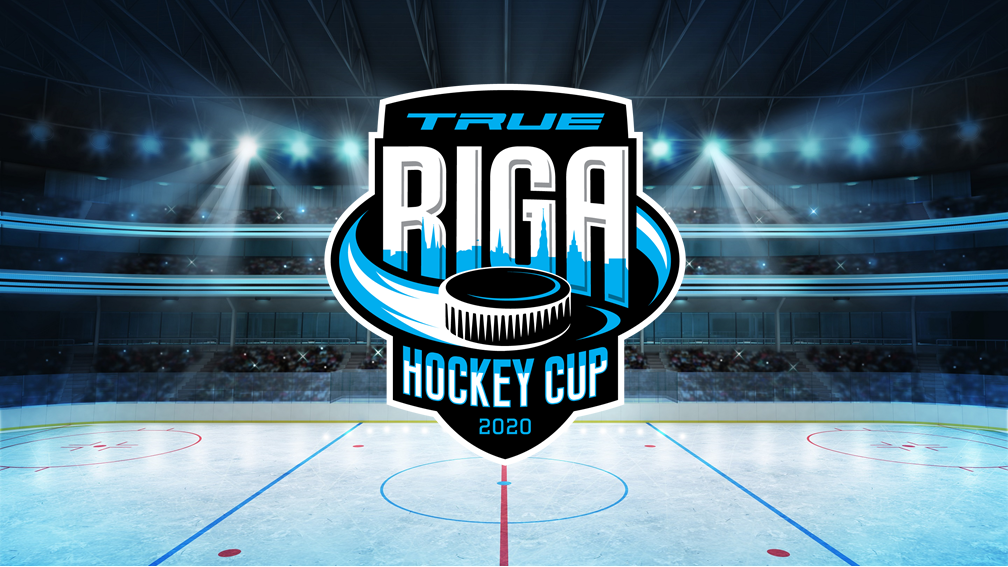 SEE YOU IN RIGA!